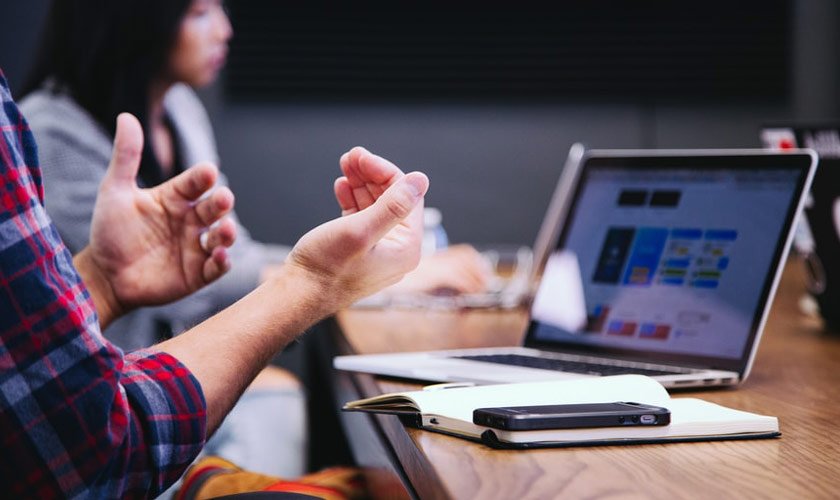 Consultancy Services Outsourcing
We offer a wide array of Consultancy Services like Third Party Liaison / Consultancy, Industrial Consultancy, the high effectiveness and timely delivery of our these services have ensured maximum clientsatisfaction.
Auditing Services for Compliance of Labour Law
Compliance details, Action Plan, Suggestion for improvement, Corrective measures with recommendations and Amendments including recent notification details with reference to all Labour Enactments.
This Audit includes completion verification of all statutory records, Documents, License, Registration Certificates, Amendments in Certifications, Renewal of License and Certifications, Verification of Committee Reports, Verification of Remitted challan copies, Filing of Statutory Returns to various authorities on time, Exhibits of documents on Notice Boards. For complete Auditing Services for Compliance of Labour Law proposal will be provided separately on scope of the work.
Third Party Liaison Services
We are providing Third Party Liaison Service to our clients which Supports all activities associated with supporting third party relationships with the organization. We provide any type of consultation of Third-Party Solution and get the work done thus saving time and money of the client.
Industrial Relation Services
We provide various highly effective Industrial Relations services (IRS) which includes Registration of New Companies, Filing of different Returns and Obtaining License & various No Objection Certificates (NOCs). Our team consists of various professionals, who are specifically trained in the domain of Industrial Relations to ensure maximum utility to the clients. We work in close collaboration with the clients to ensure complete understanding of their specific requirements. Our effective and timely solutions have enabled us to become the preferred choice of several organizations.
Visit Us Daily
SCO-910, NacManimajra, Sector 30, Near Housing Board Red Light,Gurgaon- 122001, India
Please fill out the form below
testimonials
What People Say About Us
We help you see the world differently, discover opportunities you may never have imagined and achieve results that bridge what is with what can be.
"We started our staffing division in 2017 & SDS Placement & Services RPO has been a great help with our recruitment challenges. Delivery has been an area of concern, since we partnered with SDS Placement & Services and now we are vendor with the top big MSP clients. We really appreciate their help and we look forward to a long-lasting professional relationship with them."

Oliver Simson
"Devesh & Saurabh were recommended to me by one of my known partners of a staffing company based in Ohio. Their innovative techniques, adaptable style and strategies for MSP scorecard solutions are awesome. I found them passionate about recruiting. We started with one off-shore recruiter a year back and now my full recruitment operations are managed by them. Our objectives were based upon reducing delivery time on all open requisitions, improving quality and creating for our clients. All I want to say is "Thank You" to him and their team."
Mary Grey
client of company
"Meeting our IT recruitment needs was an uphill task. Different agencies we hired, could not deliver the desired results. Then we found SDS Placement & Services – in less than a month we had several niche positions filled with smart and motivated candidates. "Free Internet Directory Free Internet Directory Health."
Samanta Fox