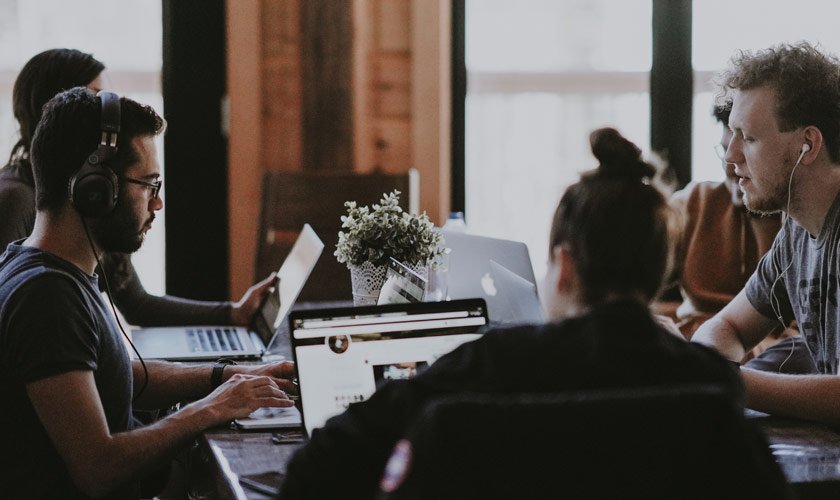 Facility Management Outsourcing
Are you looking for around-the-clock integrated facility management services? Then, we at SDS Placements and Services Private Limited are a proud and professional name in this domain. Based in Gurgaon since 2017, we offer high-graded facility management services that adhere to the safety, labour, and legal norms of the industry.
Ever since our founding, our major goal has to create a fun work atmosphere for workers and employees.
We offer our loyal customer base the best solutions combined with the best methods and support groups to cater to their diverse requirements. We manage facilities like office buildings, industrial buildings and so many more. Our team of facility management also helps in facilitating the staff training on methodologies and policies.

Besides, we also offer wider goals that run inclusive of recruiting and maintaining good talent, optimizing performance, and creating a positive work ambiance in your workplace.
Supporting Facilities Since 2017
We also impart training on how to act in cases of emergency and taking control of the building's lighting systems. We ensure that the facility adheres to the compliance needs and relevant regulations. We are experts in monitoring and finding solutions for safety, health, economic and environmental issues besides controlling the aspects of building repair and operation, hence enabling smooth and efficient functioning of your business.

We are counted for our specialization in anticipating the potential requirements of the company, especially in the domains of energy efficiency. Our team works day in and day out to make sure that the client acquires optimum benefit from the facilities associated with expenses. We work towards monitoring your organization's effectiveness.
Improving and Upkeeping of Facilities
We are equipped with a team of dedicated specialists who are actively engaged in strategic planning activities that aids in slacking down costs and enhancing the productivity of the employee. Besides, our team also ensures that the facilities present in the organization adhere to the safety and health norms of the industry.
Being the top provider of facility management services, we cover every business aspect and our smart strategic planning is done in a way to help your company achieve its objectives without much hassle. From preventative maintenance to regular cleaning, from protecting the workplace to managing all the projects demanding overhauls, and from maintaining the cleanliness of the facilities to doling our support services like landscaping, training, and maintenance facilities, we do everything single-handedly.
Visit Us Daily
SCO-910, NacManimajra, Sector 30, Near Housing Board Red Light,Gurgaon- 122001, India
Please fill out the form below
testimonials
What People Say About Us
We help you see the world differently, discover opportunities you may never have imagined and achieve results that bridge what is with what can be.
"We started our staffing division in 2017 & SDS Placement & Services RPO has been a great help with our recruitment challenges. Delivery has been an area of concern, since we partnered with SDS Placement & Services and now we are vendor with the top big MSP clients. We really appreciate their help and we look forward to a long-lasting professional relationship with them."

Oliver Simson
"Devesh & Saurabh were recommended to me by one of my known partners of a staffing company based in Ohio. Their innovative techniques, adaptable style and strategies for MSP scorecard solutions are awesome. I found them passionate about recruiting. We started with one off-shore recruiter a year back and now my full recruitment operations are managed by them. Our objectives were based upon reducing delivery time on all open requisitions, improving quality and creating for our clients. All I want to say is "Thank You" to him and their team."
Mary Grey
client of company
"Meeting our IT recruitment needs was an uphill task. Different agencies we hired, could not deliver the desired results. Then we found SDS Placement & Services – in less than a month we had several niche positions filled with smart and motivated candidates. "Free Internet Directory Free Internet Directory Health."
Samanta Fox